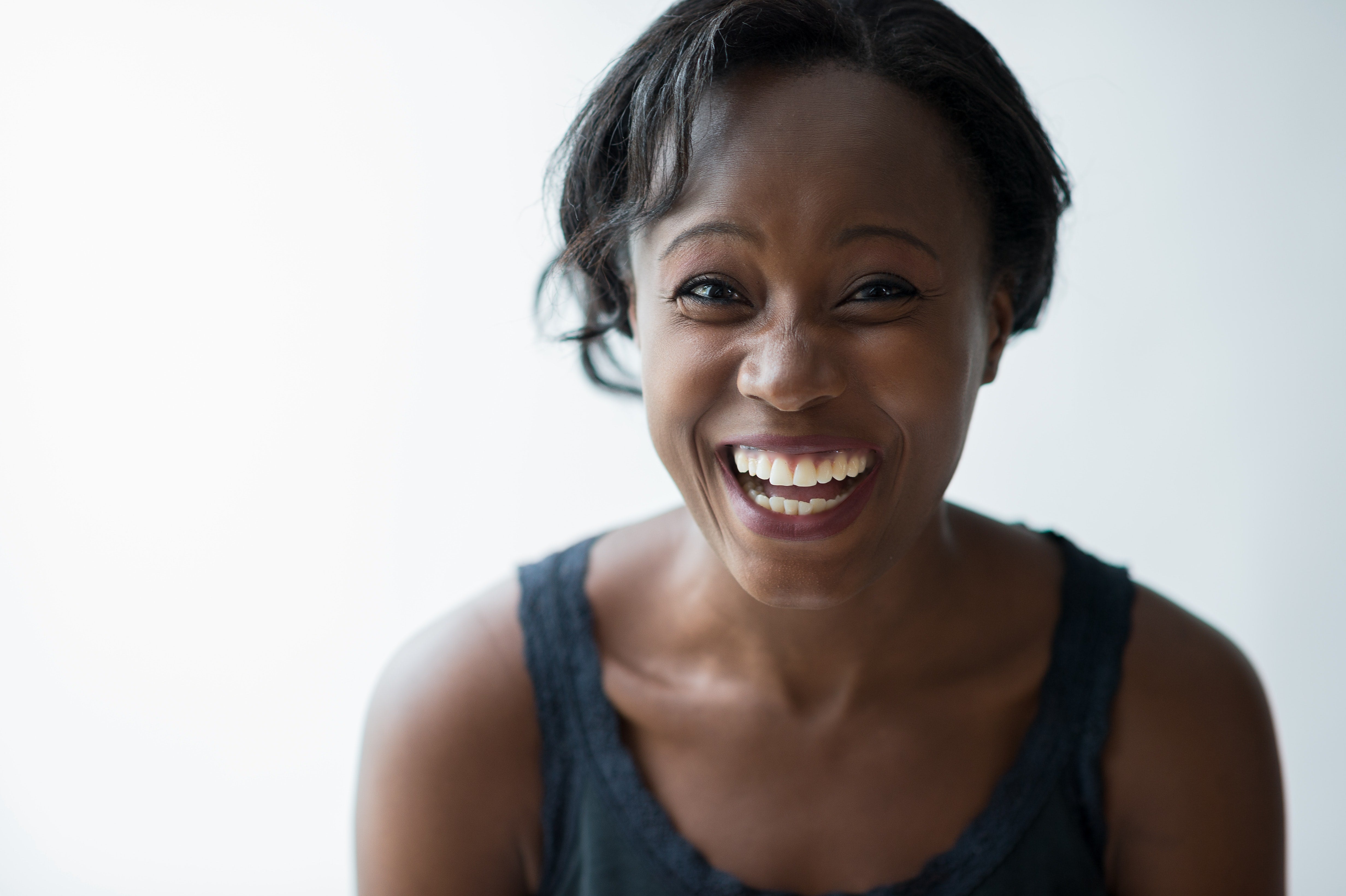 Wellness Begins With A Healthy Brain
The human brain is arguably the most important organ in the body. It's function is to make us feel human. This powerhouse allows us to coordinate actions and reactions, think and feel, and enables ...
Read more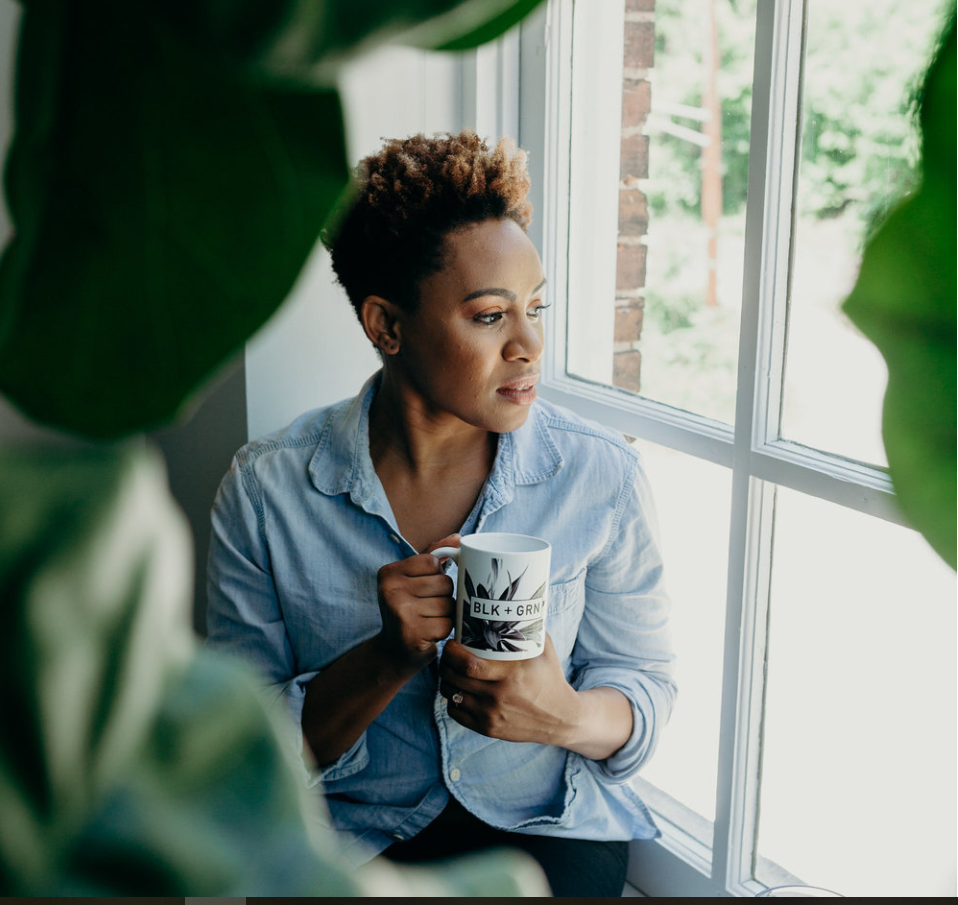 By: Dr. Kristian Henderson On July 1, 2019, I was in a life-threatening car accident in my dream car, a brand new Tesla, with my husband and newborn son. The car hit us, our airbags didn't depl...
Read more