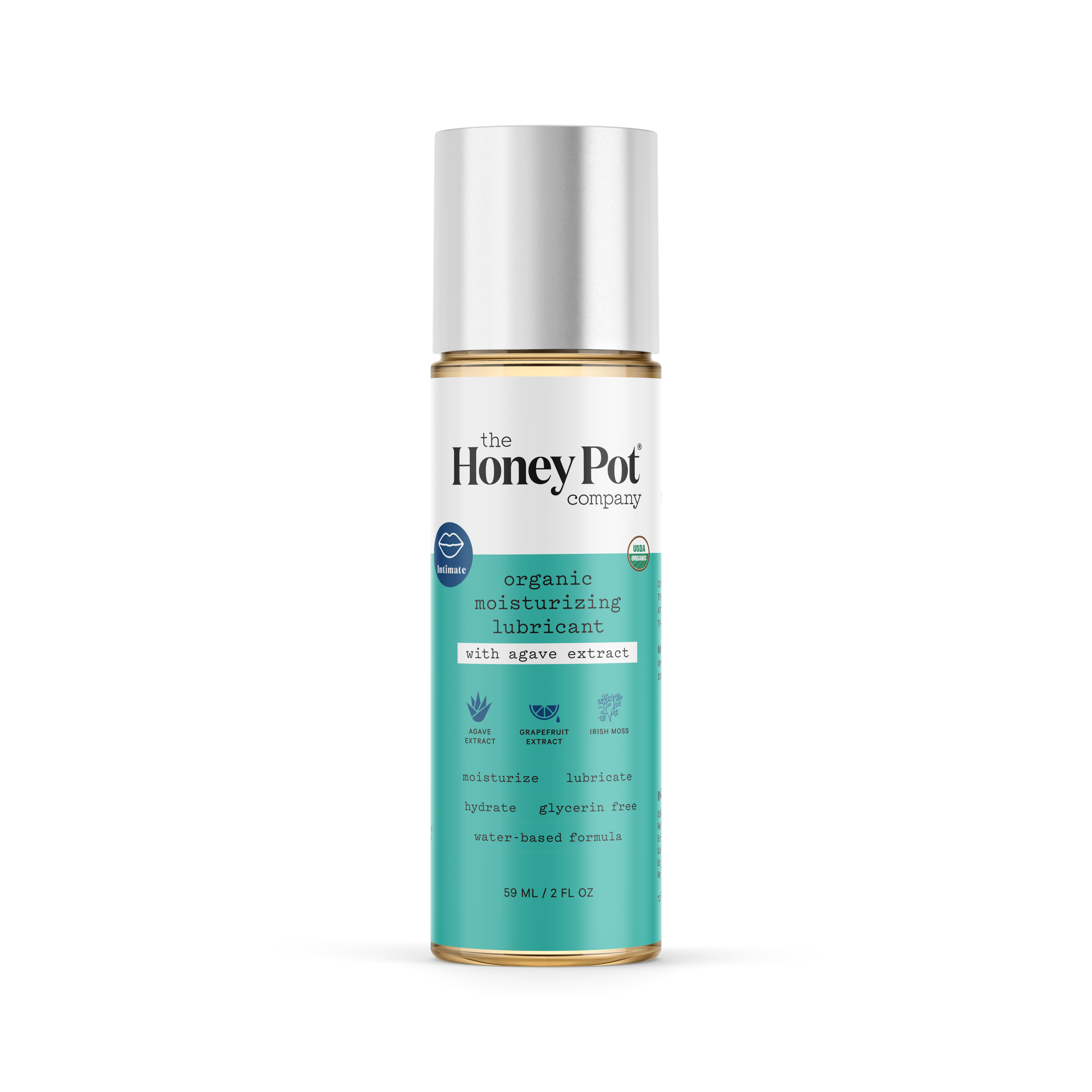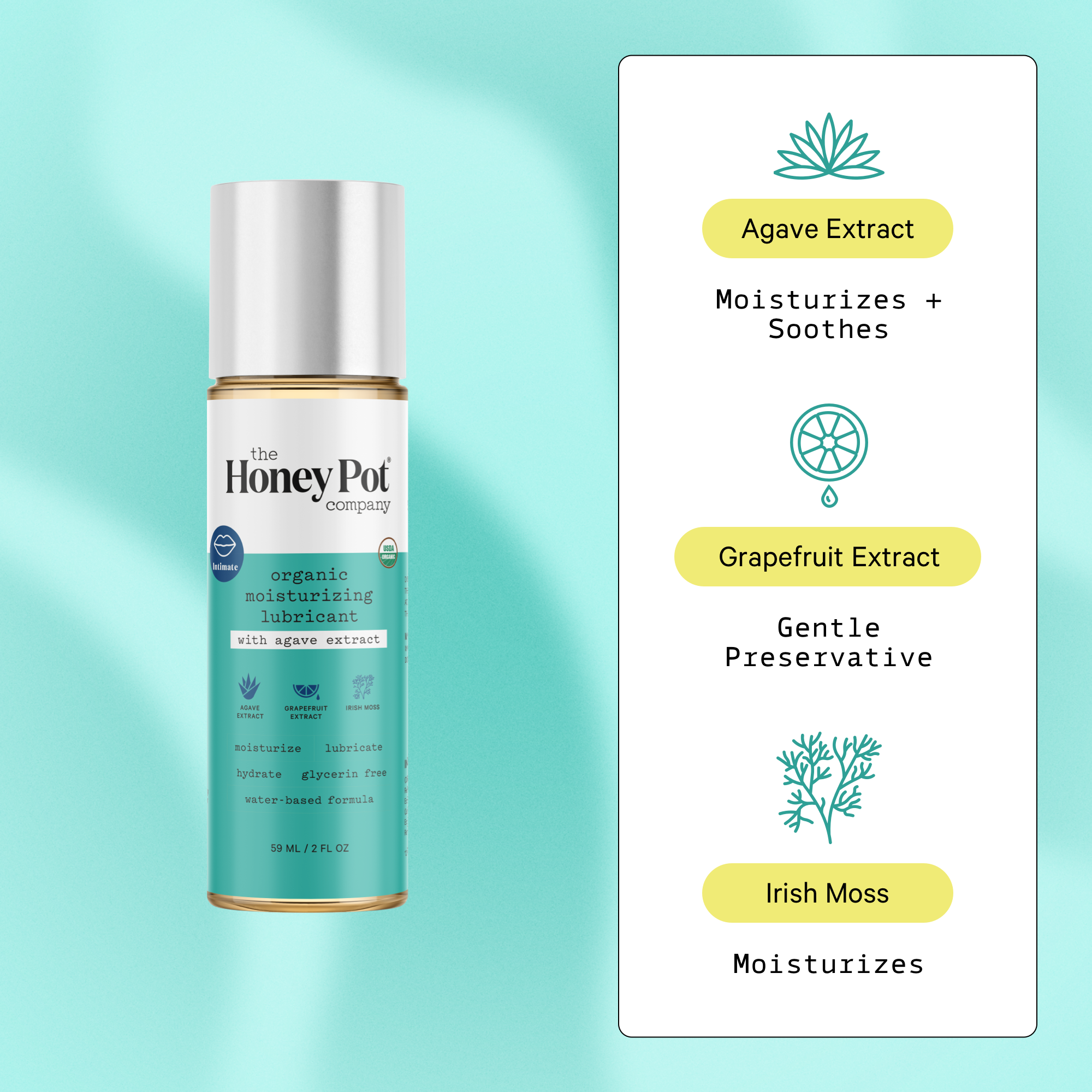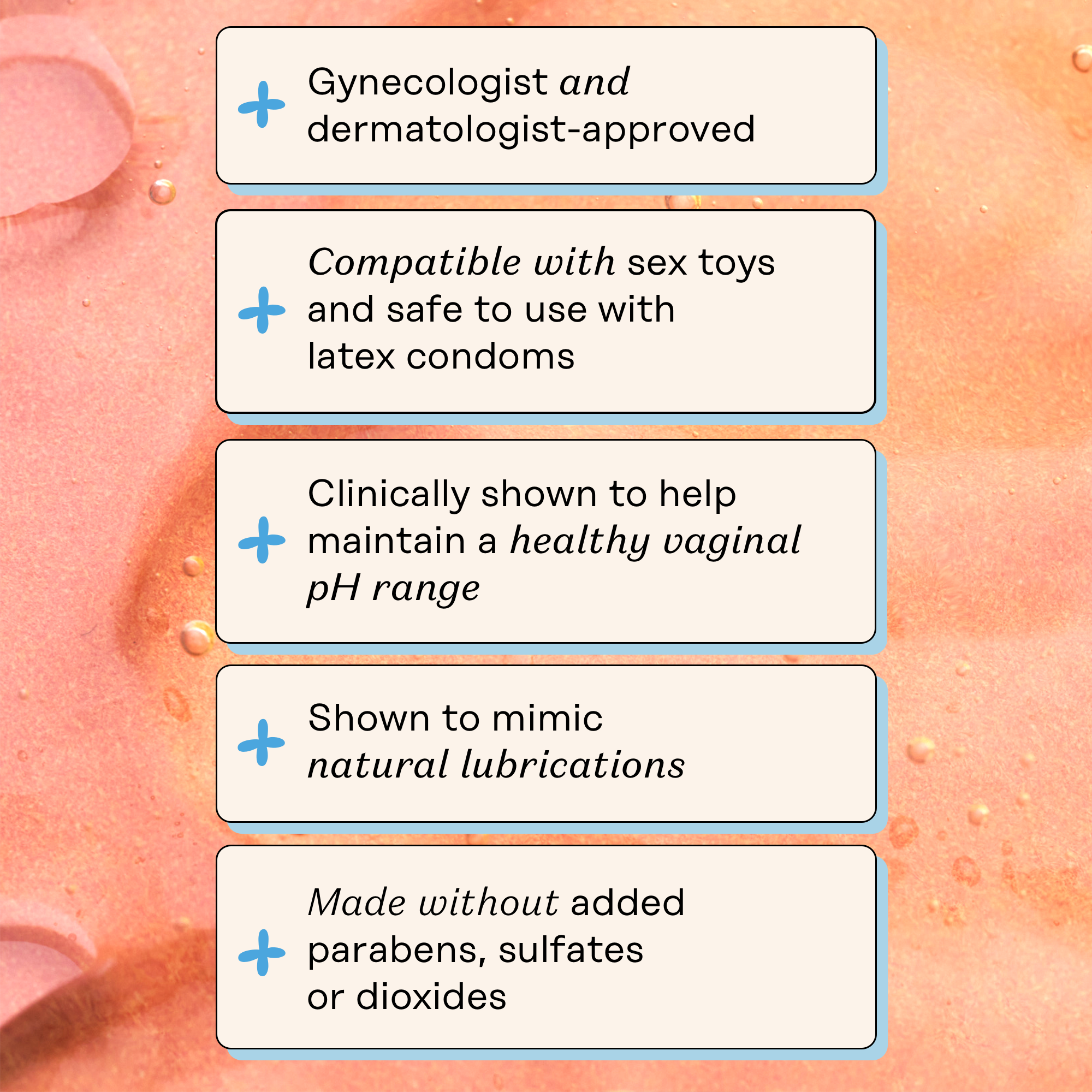 Organic Lubricant with Agave Extract
Sale price
$13.50
Regular price
(/)
Experience ultimate comfort even in the most intimate moments with this luxurious moisturizing herbal Organic Lubricant with Agave Extract. When you're seeking hydration and smoothness, this lubricant is at your fingertips. Indulge in the pure delight of a natural water-based lubricant that's not just organic, but exquisitely gentle—devoid of any bothersome additives or overpowering scents.

Agave Extract- Provides natural hydration and soothes vaginal dryness

Grapefruit Extract- Offers antioxidant protection to maintain vaginal health

Rosemary- Contributes to a balanced vaginal environment by its antimicrobial properties. .

Why We Love It The thoughtfully integrated easy pump ensures a seamless application. Also, we are loving how it utilizes organic and natural ingredients that caters to even the most sensitive individuals, ensuring that your journey towards fulfillment remains smooth and irritation-free.

How To Use It Apply a few drops to your intimate area as needed to moisturize and/or supplement the body's natural lubrication. Compatible with latex, polyurethane, and polyisoprene condoms

* Store at room temperature (66-77°F)

What To Know The absence of harsh chemicals and artificial fragrances in organic lubricants can reduce the risk of irritation, itching, or discomfort that may arise from using lubricants with synthetic ingredients. This can be particularly important for individuals with sensitive skin or allergies. This organic water-based lubricant is pH-balanced, which means it aligns with the natural pH of the vaginal environment. This helps maintain the delicate balance of vaginal flora and reduces the risk of disrupting the body's natural defenses against infections. Whether you're looking to explore new avenues of pleasure or to enhanc

What Makes It Green Formulated from pure and organic ingredients, it is completely free of chemicals, fragrances, hormones, glycerin, parabens, silicone, petroleum or any of the ingredients on our toxic twenty list

Sensitive Skin .

 

Size 2oz

Ingredients Water (Aqua), Chamomilla Recutita Flower Extract*, Tequilana Azul (Agave) Leaf Extract*, Flavor (Aroma)*, Carrageenan, Citrus Limon (Lemon) Extract*, Citrus Grandis (Grapefruit) Fruit Extract*, Juniperus Communis Fruit Extract*, Rosmarinus O‑icinalis (Rosemary) Leaf Extract*

*Certified Organic Ingredient"

defenses against infections. Whether you're looking to explore new avenues of pleasure or to enhance your existing intimate connections, this organic formula stands as your reliable companion!
40270074806352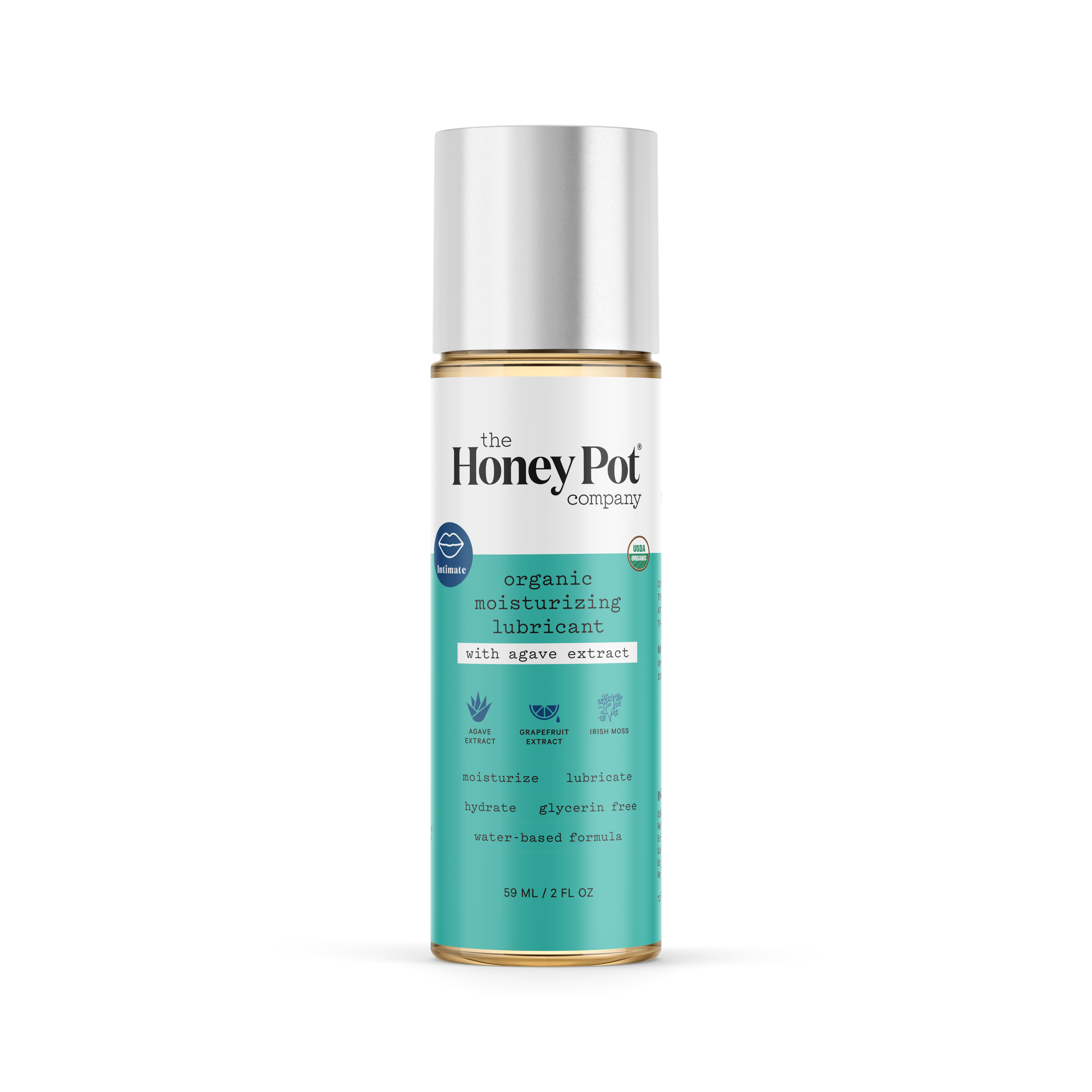 Organic Lubricant with Agave Extract
Sale price
$13.50
Regular price
Choose options