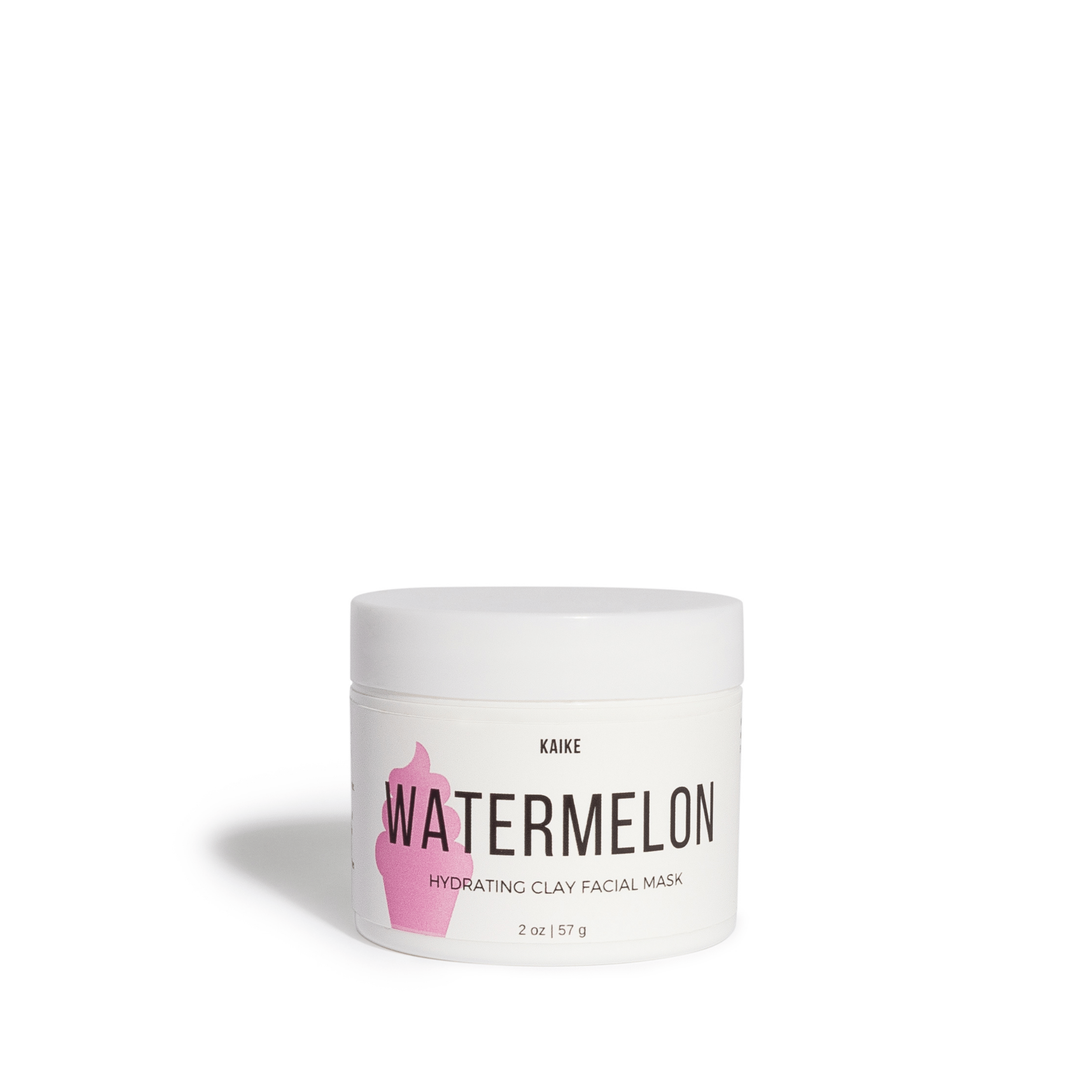 KAIKE's clay-based masks are formulated to address a variety of skincare concerns, from improving skin texture and elasticity to detoxification and moisture retention.

For all skin types, this hydrating + brightening clay mask helps to boost collagen production and boost elasticity, while promoting cell regeneration and helping your skin to attract and retain water.

As a mask: Mix 1 tbsp. with a few drops of water (or other liquid, such as aloe vera juice, milk, or honey, according to skincare need) to form a paste.  Apply a thin layer to the skin, avoiding the eye area.  Leave on for 5-10 minutes then rinse off. Use as needed as a spot treatment, or weekly as a part of your skincare routine.




As a scrub: use as a cleansing grain by mixing a small amount of water or your facial cleanser of choice to 1 tsp. of powder.  Form a paste and massage into skin then rinse.



39583125733456
Choose options