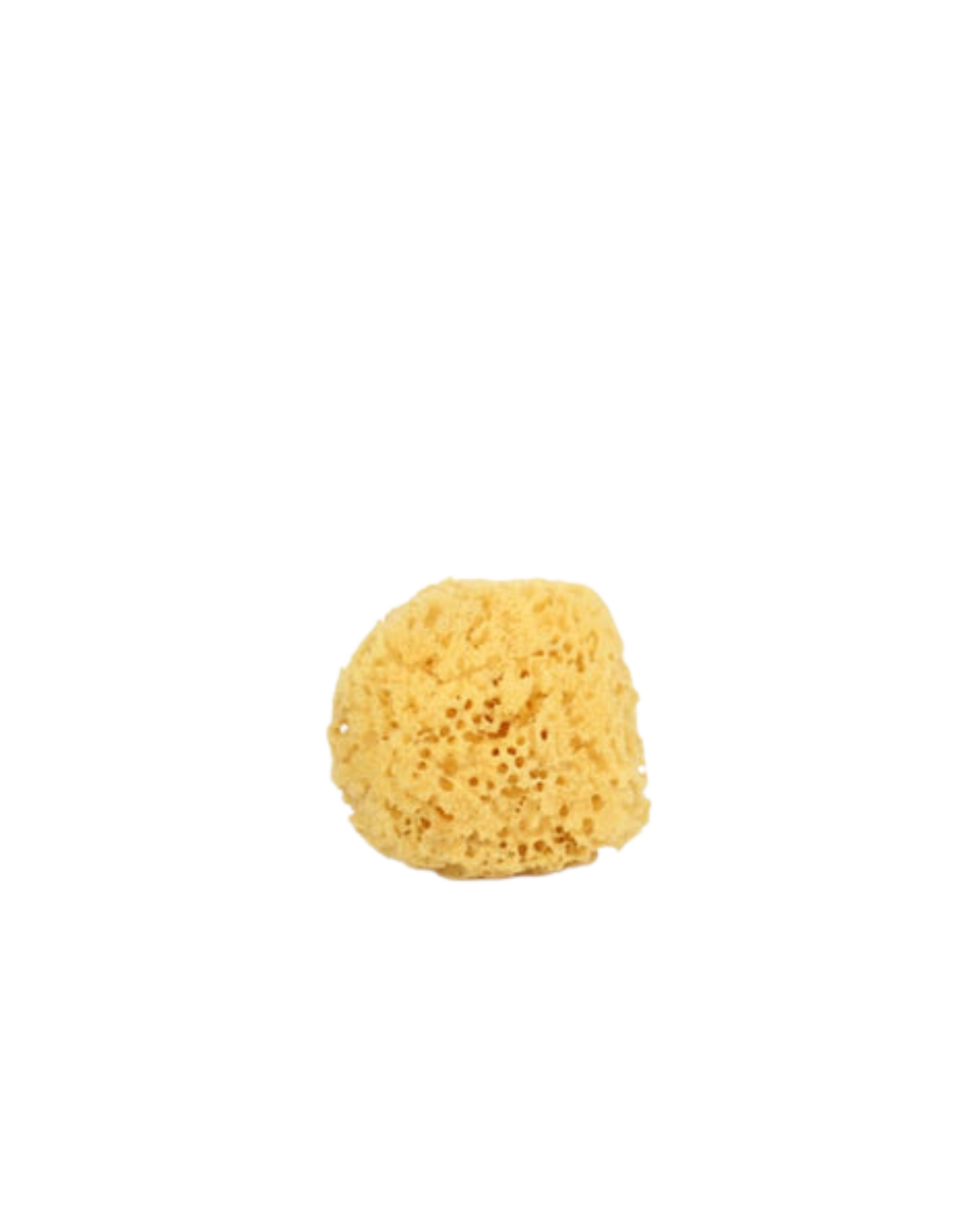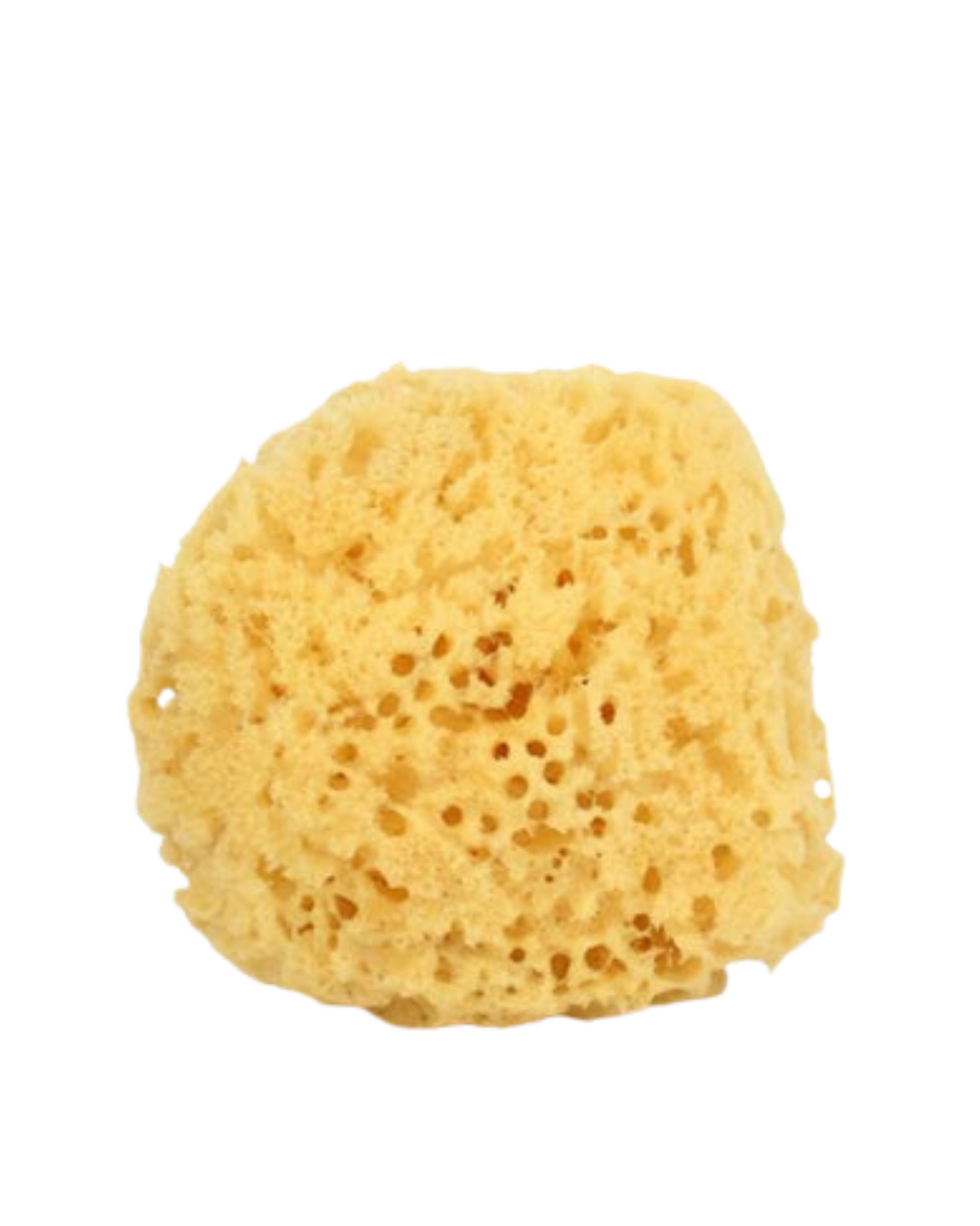 Turn your shower into bubble heaven. Just like the Hamman experience of Arabian and Turkish culture, a sea sponge adds dramatic suds with just a dollop of soap or shampoo. Enjoy the natural buffing action from your scalp to your feet as old skin cells vanish to reveal softer, more radiant skin. A mermaid's beauty secret - as whispered in folklore - sea sponges naturally contain skin-loving trace minerals like calcium, potassium, magnesium, iron, and zinc. Use it for makeup, as an exfoliator, or cleaning item to easily swap out plastic-based sponges.

100% Natural Sea Sponge: Yellow sea sponges are indeginous from the Carribean region and the Gulf of Mexico. They offer gentle exfoliation and cleansing abilities that don't irritate skin.

Why We Love It Apart from the beautifully bright yellow color, natural sponges tend to be far softer and gentler on skin and other surfaces than artificial sponges since they aren't infused with additives. They're so great on sensitive skin, it's gentle enough to use on babies.

How To Use It For bathing or household cleaning, rinse sea sponge and apply a small amount of soap or cleanser. Squeeze and clean. When you're finished, rinse and hang to dry.

What To Know The blue/green side of traditional cleaning sponges contain chemically treated microplastics and, unfortunately, roughly 400 million of them are tossed away every year and their toxins find their way into our oceans, soil, and water supply. Switching to a natural sponge keeps our waters and our bodies safer.

What Makes It Green Our natural sea sponge isn't treated with chemicals and doesn't contain any microsplatics, dyes, or other synthetic material. They are also ethically sourced to ensure that not only do we protect the oceans from toxins, but also keep ecosystems as undisturbed as possible.

Perfect For Combination, Dry, Oily, and Mature Skin Types

Size: 2.5"
272253073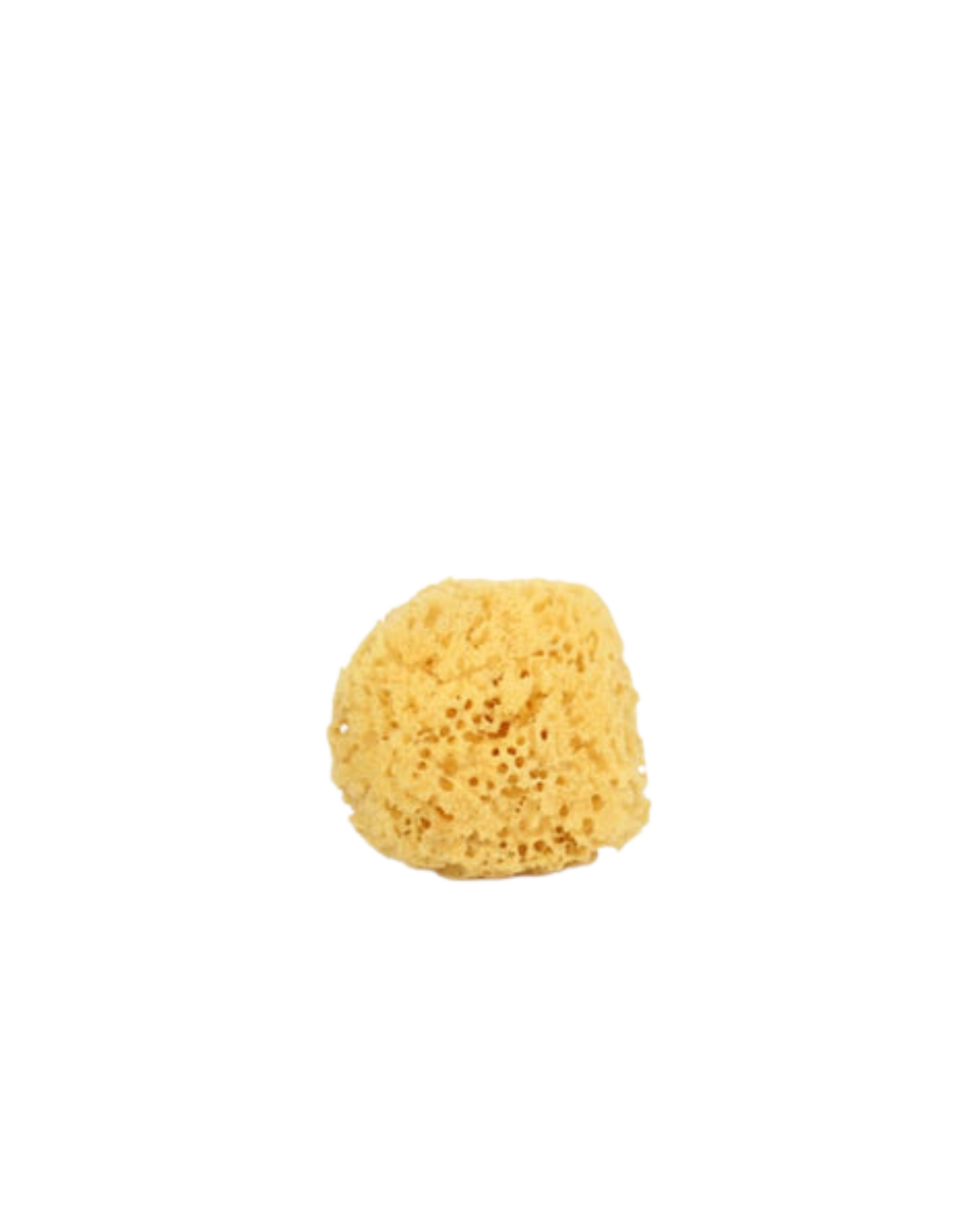 Natural Sea Sponge
Sale price
$12.00
Regular price
Choose options