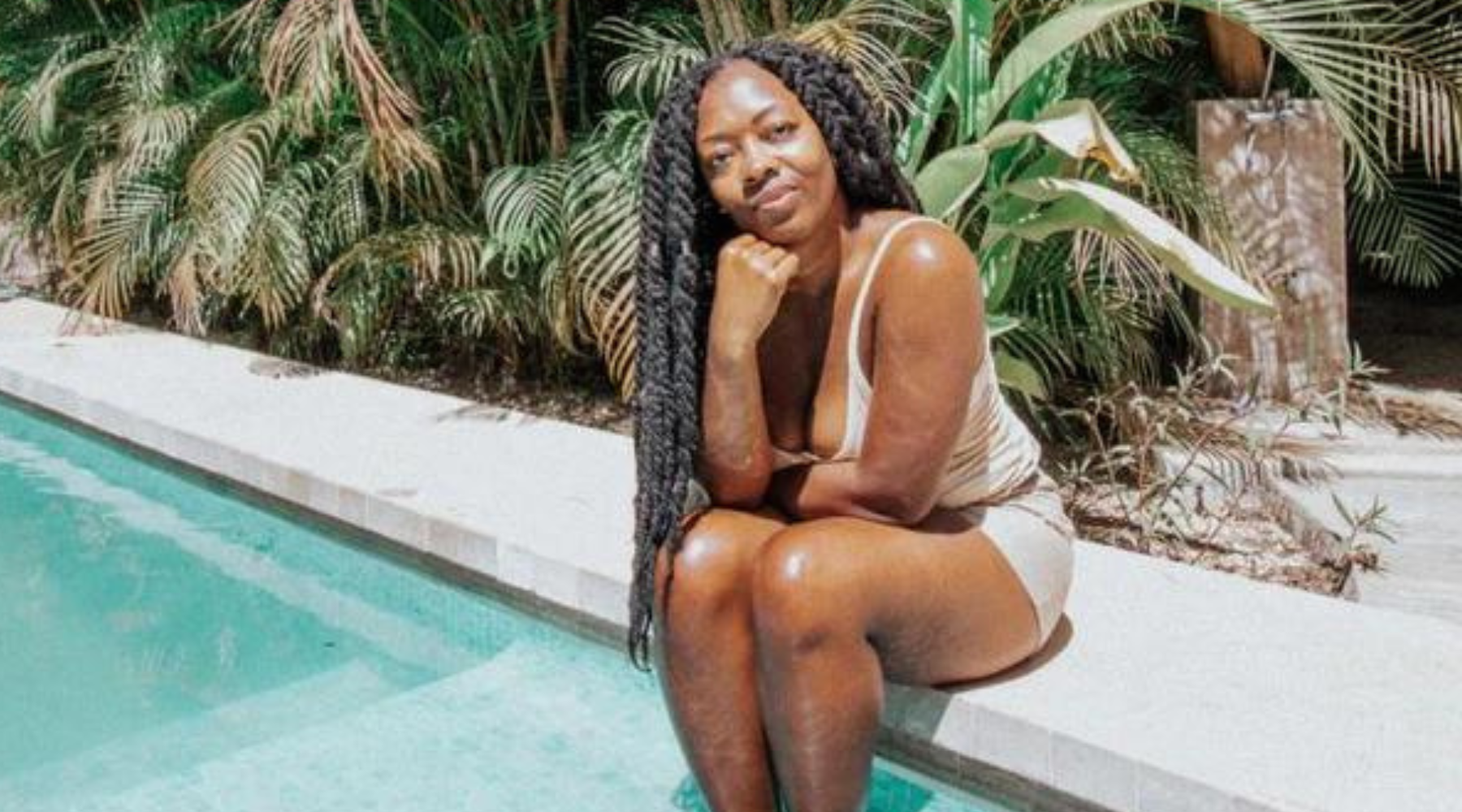 Solo Travel Safety Tips for Black Women
I took my first leap at solo travel in 2021, at the age of 33. The idea of solo travel terrified me. What would I be doing with all that time alone? What if someone kidnapped me. What if I get [Tri...
Read more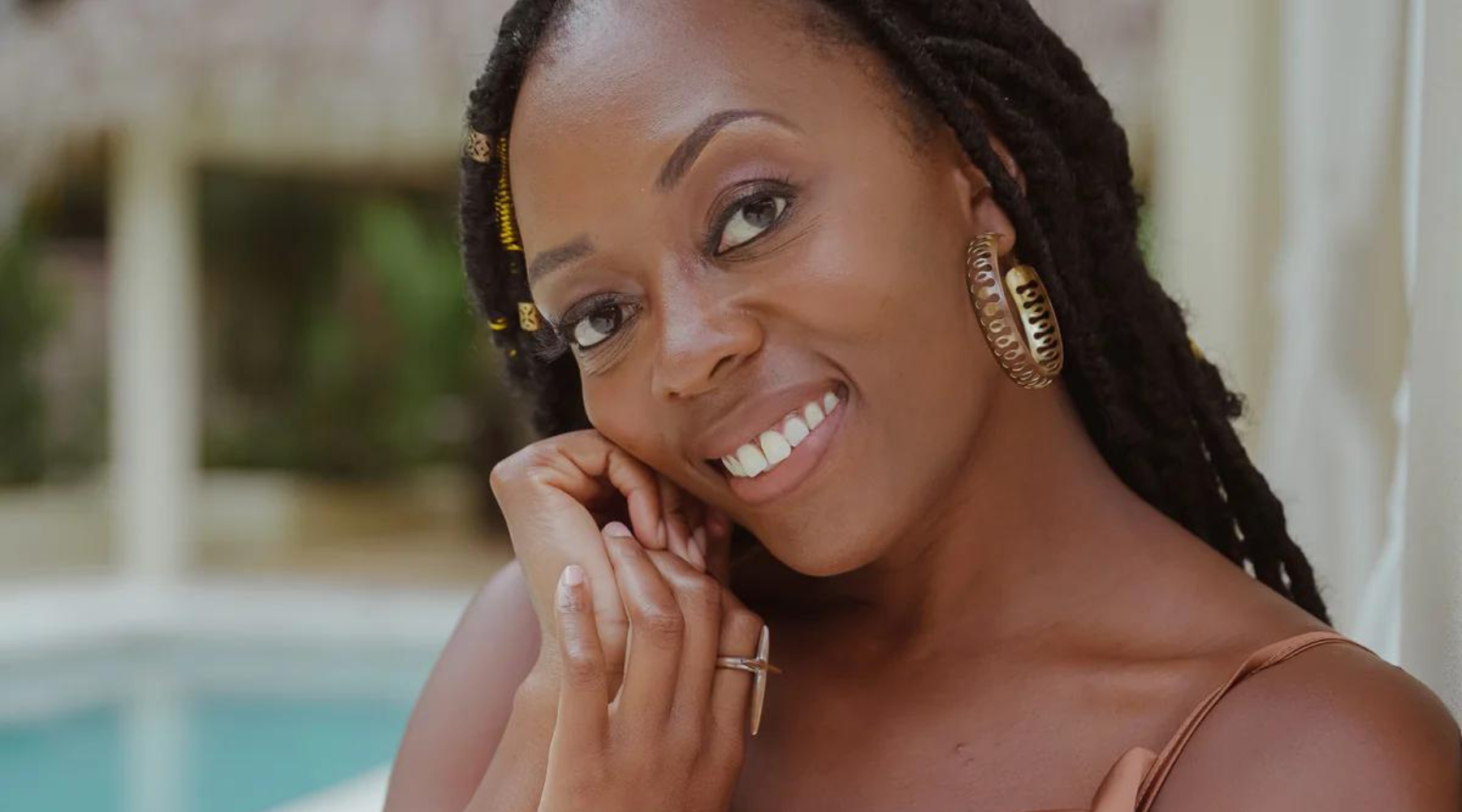 How to Stay Grounded While Traveling
In 2021, I took the leap to make my life a perpetual vacation. In that time, I've taken 20+ flights, and visited 15 different cities in 6 countries. Prior to this leap, I was terrified of the idea...
Read more