Our Approval Process
At BLK + GRN, our all Black artisans are carefully chosen by Black women's health experts who know what an all-natural product truly looks like.
We've seen firsthand the damaging effects harmful ingredients and practices have had on our community.
Our marketplace connects Black women with natural lifestyles to high-quality, toxic-free brands that share in our mission of health, wellness and community cultivation.
We promise to maintain that connection by curating, crafting and consuming consciously for you.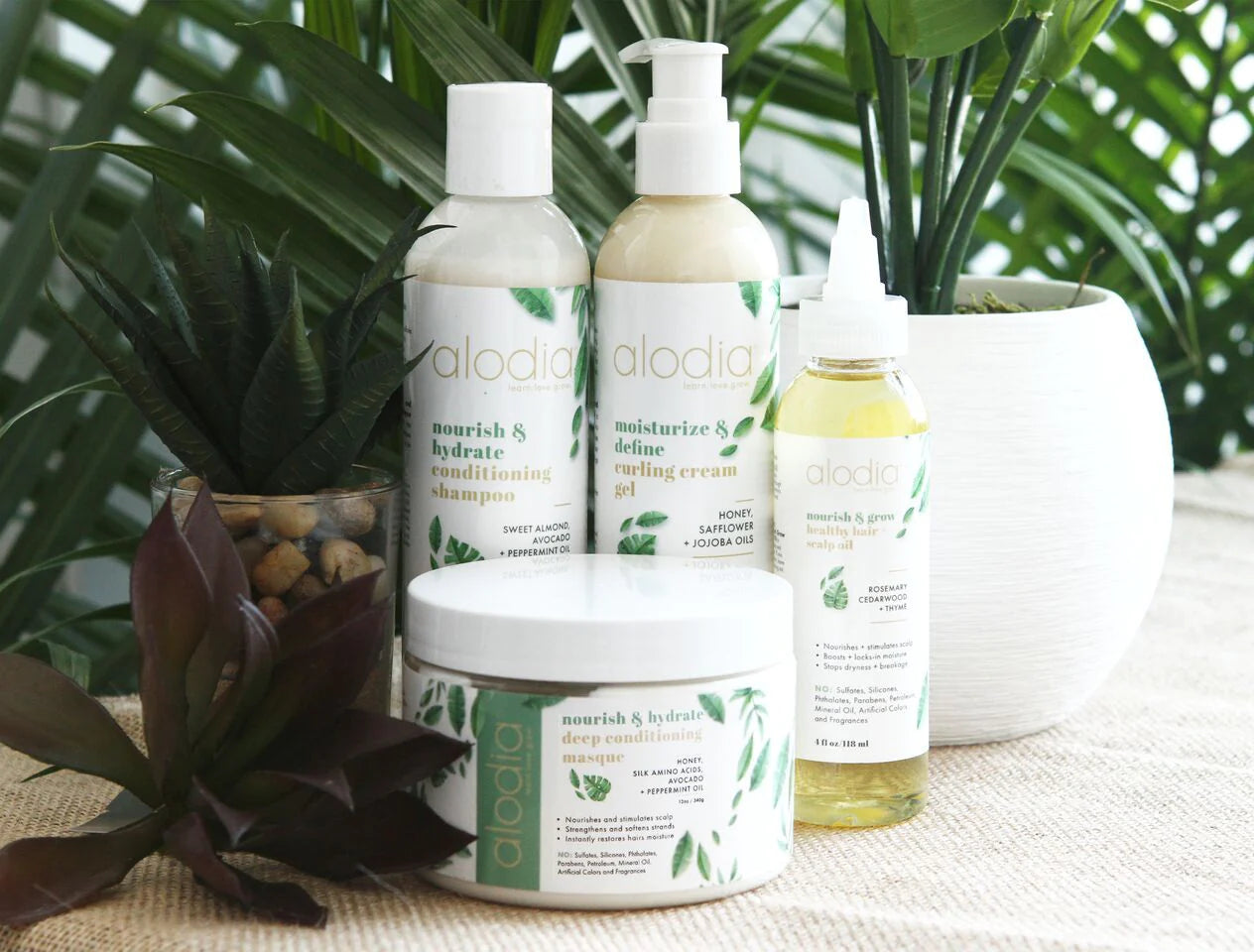 STEP 1
Discover
We love finding small Black artisan brands that are high quality and really meeting a unique need. We have hundreds of artisans that we have discovered, but we are not interested in carrying every product possible; we curate our selection to include only the best of the best of Black-owned brands.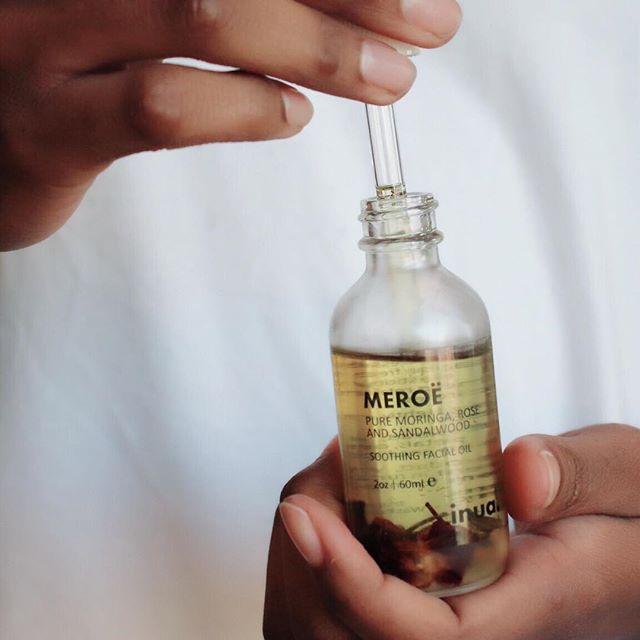 STEP 2
Alignment
We only partner with Artisans that have built their brands on the values at the heart of BLK + GRN — health, wellness, and community cultivation. We go deeper with the Artisan, asking questions about sourcing, packaging, personality, and community responsibility.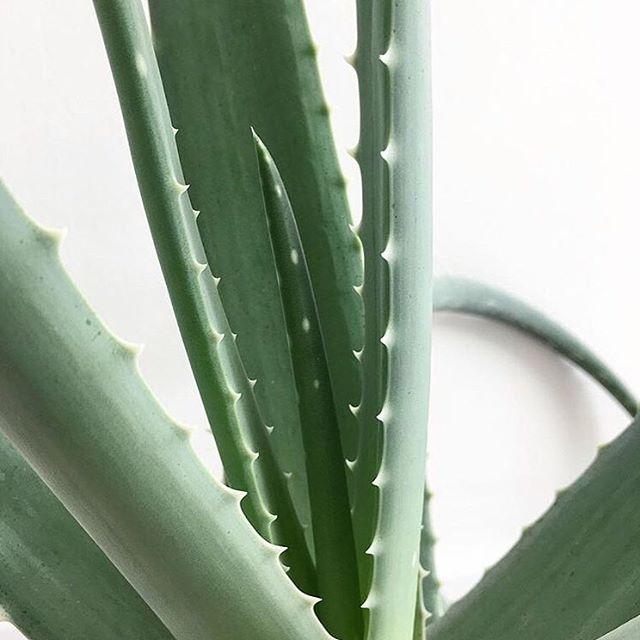 STEP 3
Quality Assurance
We wouldn't bring anything that's toxic into our home, or yours. We check each product ingredient against our Toxic Twenty List- which was developed utilizing the latest research - and we ensure that nothing scores above a 5 for toxicity. We want to be absolutely sure we're offering you the cleanest plant-based products on the market.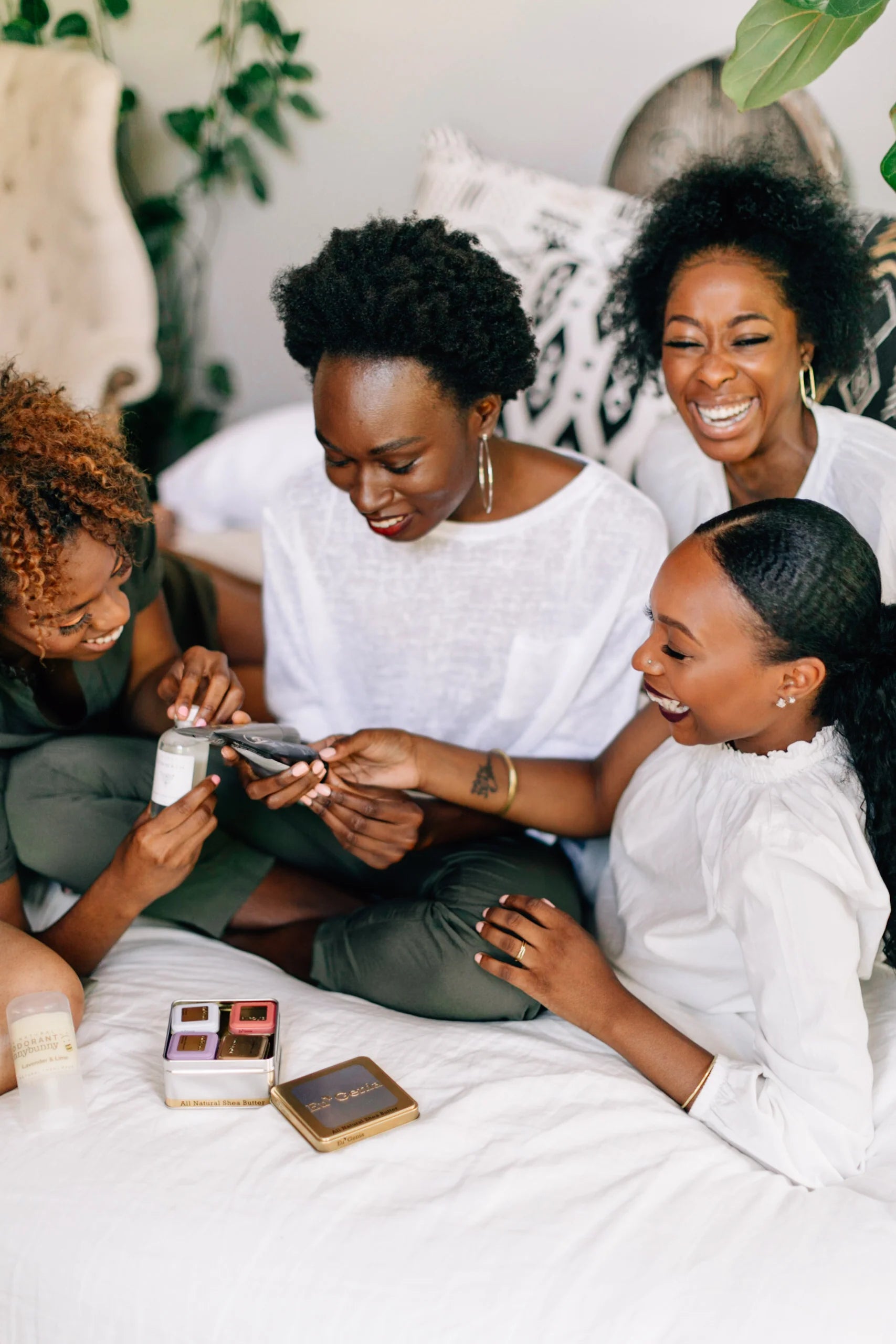 STEP 4
Test
Once we've ensured safety, we test for effectiveness. For this, we turn to aestheticians, dermatologists, makeup artists and other professionals to use the product and report back on effectiveness and quality. Kristian personally tests every single product, too.
If your brands products are consistent with BLK + GRN standards, apply here