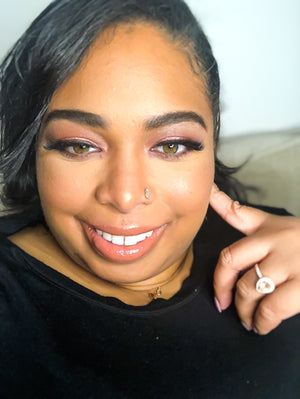 I'm Melissa Marie, the founder of Cali Meets NYC where we specialize in creating a one-of-a-kind experience with elevated home fragrances.
During the pandemic, I intentionally sought out black-owned candle companies and quickly accumulated over 40 candles. After suffering from severe anxiety I needed to find a relaxing hobby. A childhood pastime of candle-making became a coping mechanism for my anxiety.
My BFA in Advertising Design and a MA in Fashion Journalism lays an excellent foundation for the entrepreneurship journey with my extensive research skills and my minimalistic design approach. This coupled with my candling skills from my childhood is how Cali Meets NYC was born.