Choiselle
This collection is empty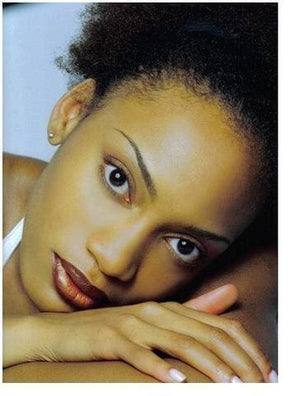 As a young model in New York City, Nydia Norville quickly discovered the toll that urban living can take on our skin - and spirit. Seeking a solution to chronically dry and troubled skin, brought on by the frantic pace of city dwelling, she found that the remedies recommended to her featured lengthy lists of synthetic ingredients and chemicals not found in nature and only seemed to exacerbate her concerns. At the other end of the spectrum, the more natural " back to the earth" alternatives left much to be desired, aesthetically speaking, and didn't appeal to her modern sensibilities and appreciation for understated elegance.
Thus began her journey of discovery into the potent powers of natural botanicals and a passion for formulating nature-based skincare solutions that were, at once, effective, aesthetically pleasing and elegantly packaged.
On the Caribbean island of St. Lucia, in the shadows of the Pitons, surrounded by waterfalls and rainforests, there is a place called Choiseul that epitomizes an authentically natural way of life. A place where life simply is natural and not a goal to which people aspire. Where, day-to-day, people are connected to the earth's bounty and nature's inherent beauty.
This is natural beauty. This is the spirit of CHOISELLE.